A UX Designer who is passionate about helping organizations in building usable, equitable, enjoyable and useful digital products.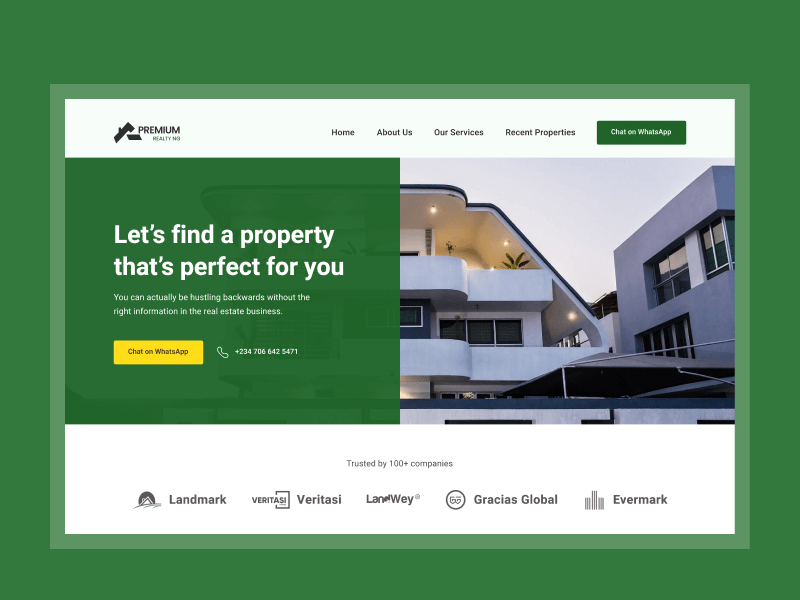 Premium Realty is an investor centric real estate agency that connects verifiable and profitable land investments. Premium Realty needs a website landing page to help drive leads for their Business.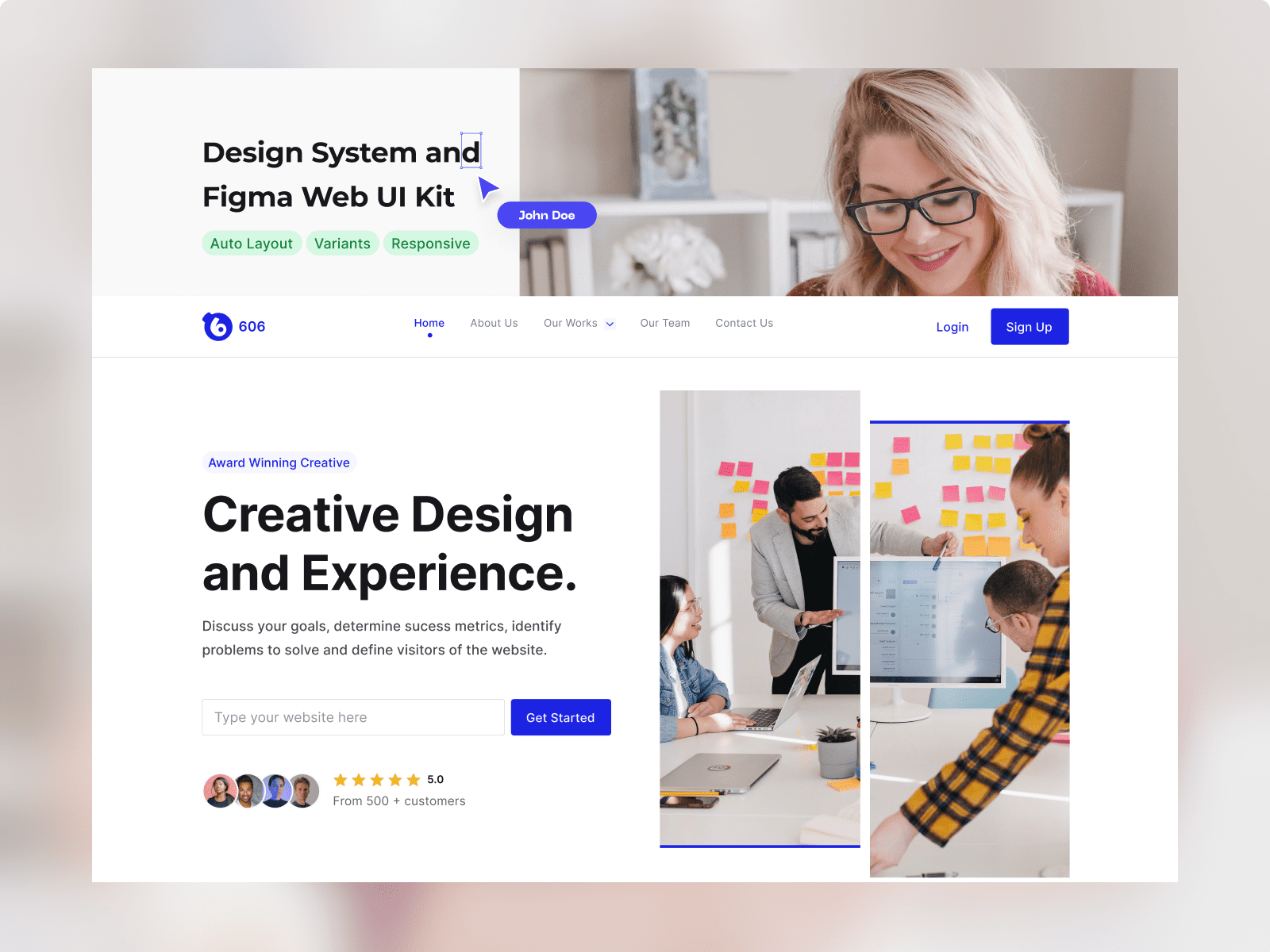 Figma Design System to help designers build great Responsive Web UI.