A UX Designer who is passionate about helping organizations in building usable, equitable, enjoyable and useful digital products.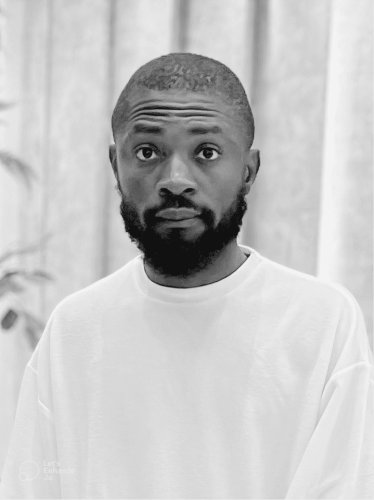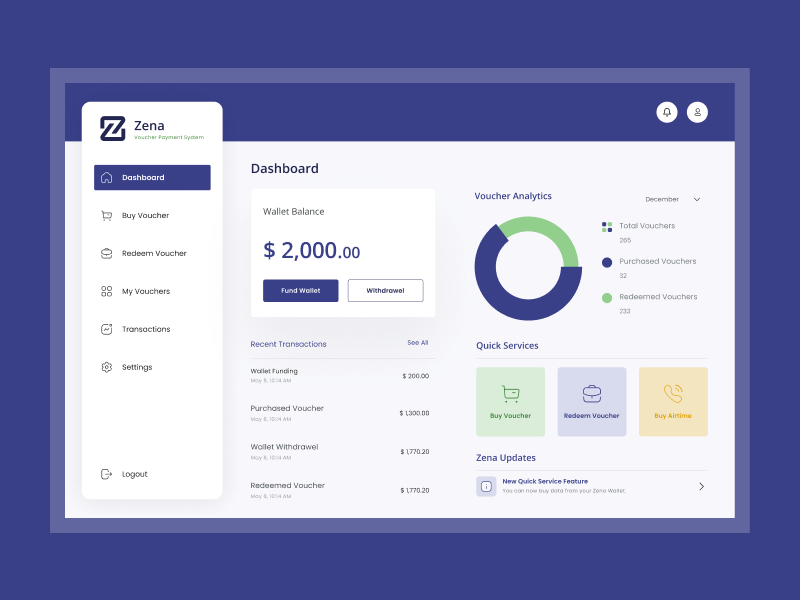 Zena - Dashboard UX/UI Design
Zena is an International Voucher Payment System. It will solve the pain points our users face while trying to send and receive money internationally.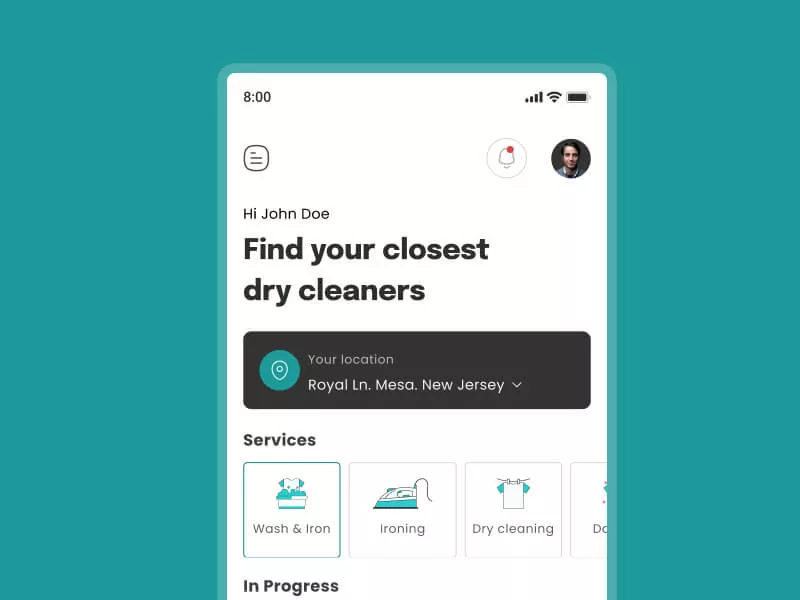 Relaywash - Mobile UX/UI Design
An on-demand laundry and dry cleaning application for busy professionals and entrepreneurs.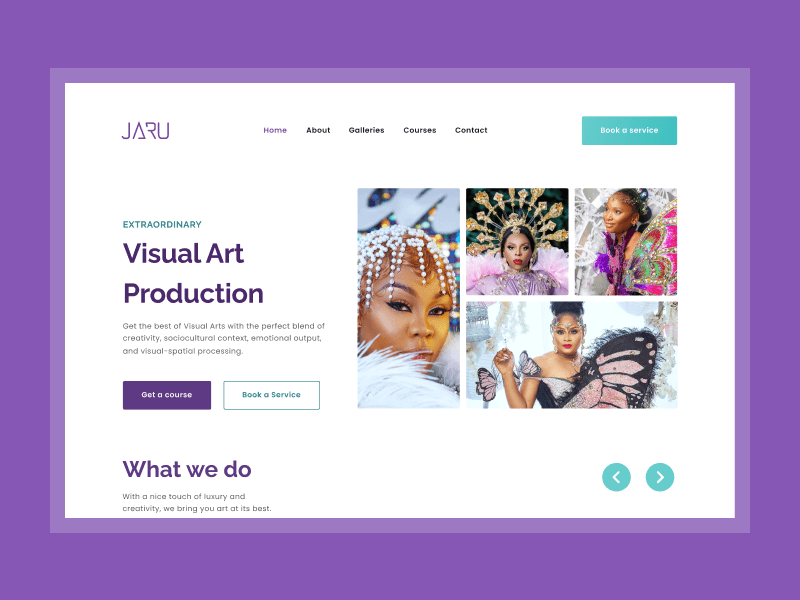 Jaru is a brand that creates visual arts. The goal is to build a responsive website which will showcase all services and automate most users' requests like booking services, buying video courses, etc.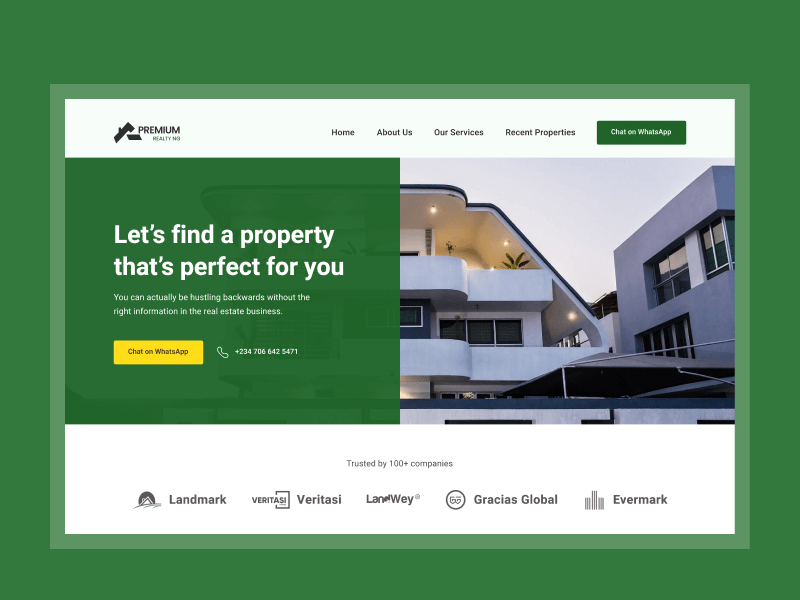 Premium Realty is an investor centric real estate agency that connects verifiable and profitable land investments. Premium Realty needs a website landing page to help drive leads for their Business.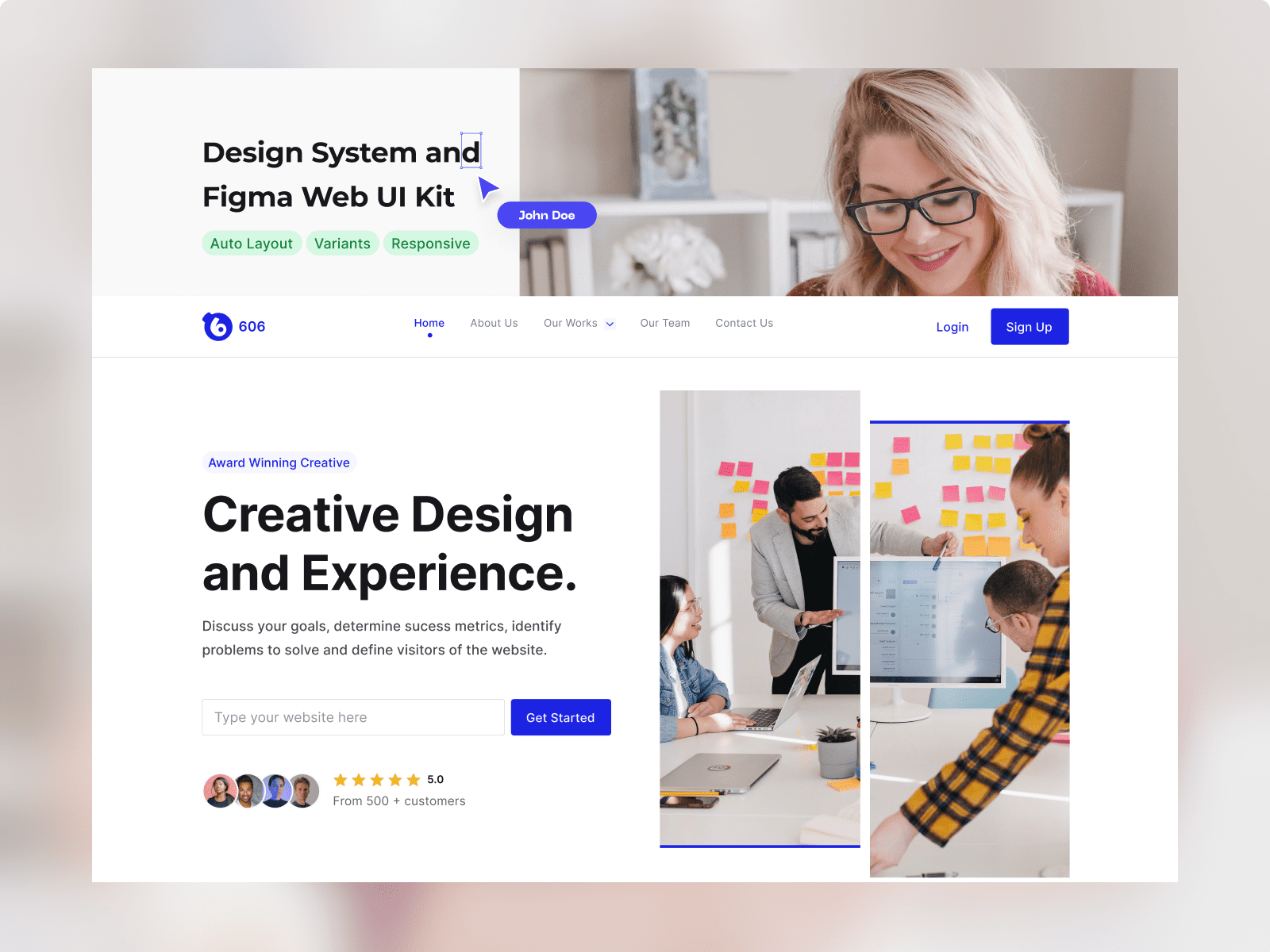 Figma Design System to help designers build great Responsive Web UI.