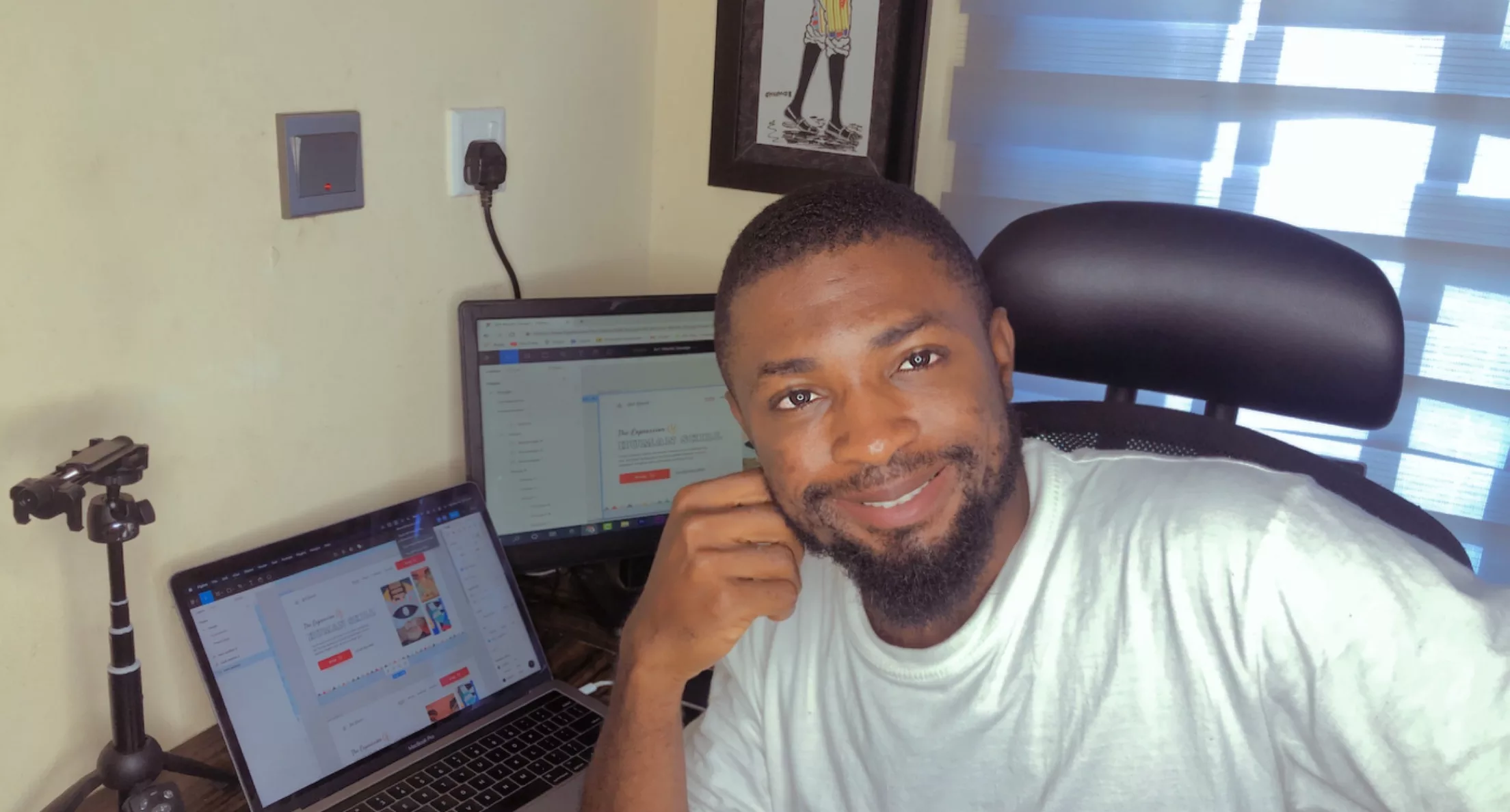 As a UX designer, I am driven by a desire to create meaningful and intuitive digital experiences for users. I am passionate about conducting user research, creating wireframes and prototypes, and iterating on design solutions to ensure that they meet the needs of the target audience.
In addition to my professional work in UX design, I also enjoy sharing my knowledge and experience with others through my content creation on YouTube. I believe that by sharing my insights and techniques, I can help others to improve their own design skills and better serve the needs of their users.
When I'm not working or creating content, you can find me relaxing and unwinding by playing my favorite PS4 games. Gaming allows me to take a break from the demands of my work and enjoy some much-needed leisure time.
Overall, my passion for UX design and my commitment to helping others make me a valuable asset to any team. I am excited to continue learning and growing as a designer and to make a positive impact on the digital experiences of users everywhere.
Over the years of my careers I have worked with some many design tools
Content Creation - Youtube
I have also given back to society through creating design content on Youtube that has gained more than 2 million views and 40,000 + subscribers.