Empowering through Design: Building Impactful Products and Mentorship for Young UX UI Designers
I am deeply passionate about crafting engaging and impactful digital products. Furthermore, I am dedicated to continuously nurturing a thriving community of designers who transform pixels into sustainable income.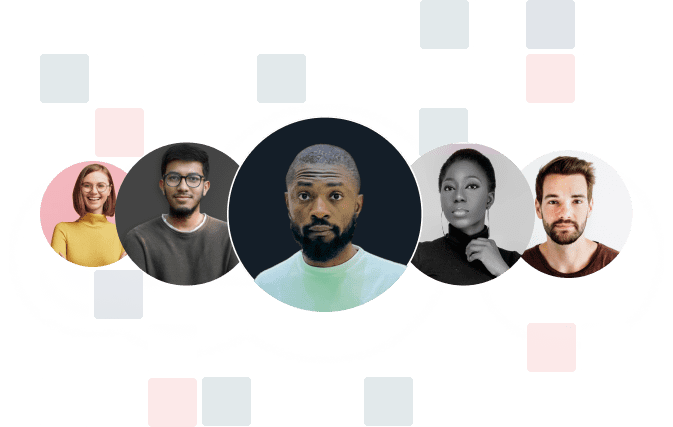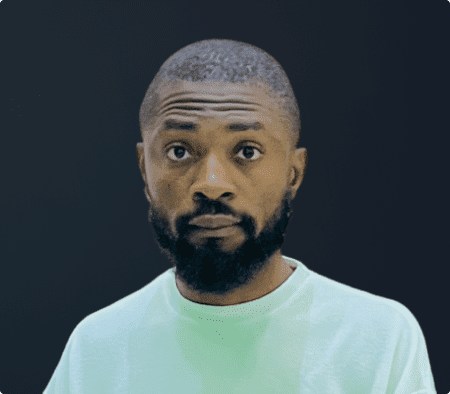 As a UX designer, I am driven by a desire to create meaningful and intuitive digital experiences for users. I am passionate about conducting user research, creating wireframes and prototypes, and iterating on design solutions to ensure that they meet the needs of the target audience.
In addition to my professional work in UX design, I also enjoy sharing my knowledge and experience with others through my content creation on YouTube. I believe that by sharing my insights and techniques, I can help others to improve their own design skills and start making a sustainable income.
Overall, my passion for UX design and my commitment to helping others make me a valuable asset to any team. I am excited to continue learning and growing as a designer and to make a positive impact on the digital experiences of users everywhere.
UX UI Designer | Frontend Designer
Google Certified UX/UI & Frontend Designer with 5+ Years of Crafting Digital Products
Over the course of my 5-year journey in UX/UI design and front-end engineering, I have experienced tremendous growth and discovery. Leading design teams, I have successfully crafted visually appealing and user-friendly products spanning diverse industries such as fintechs, startups, and social platforms. My passion lies in understanding user needs and translating them into intuitive and engaging experiences.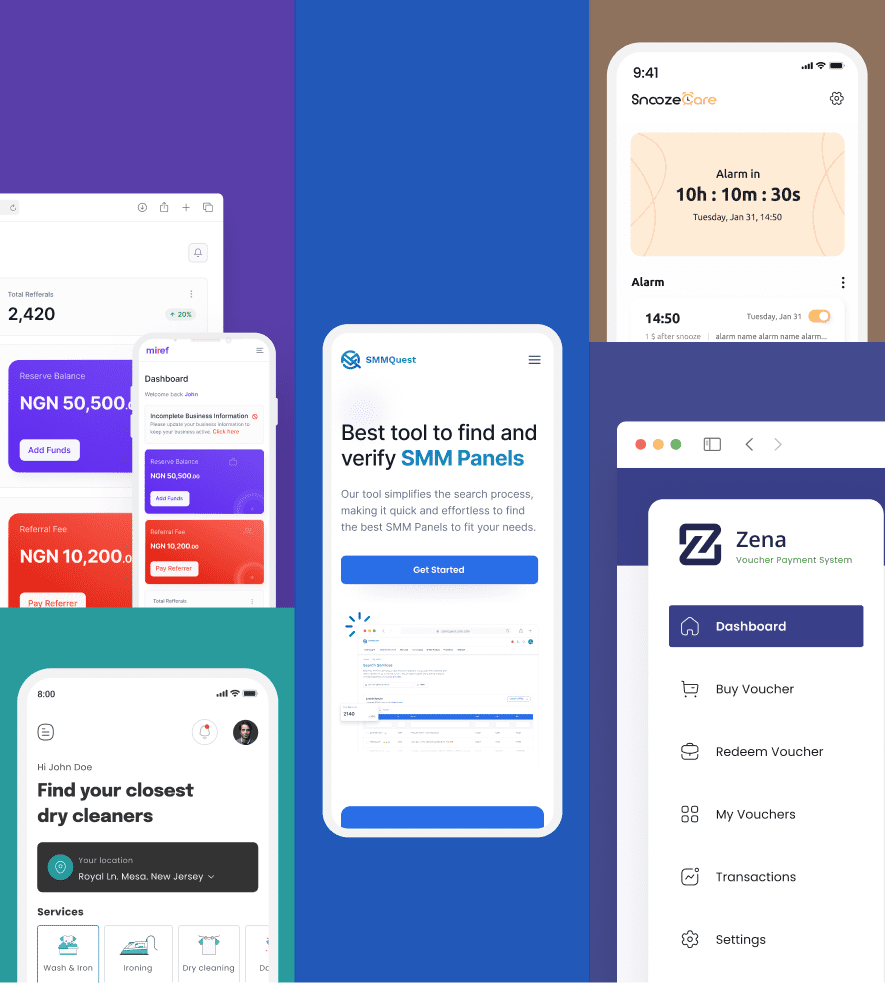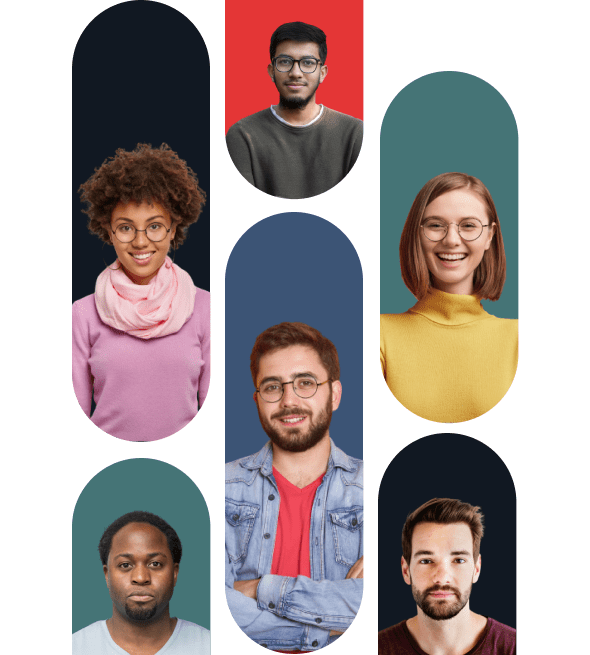 Over 50,000 individuals have gained valuable knowledge and expertise through my thriving community.
I have built a thriving community on YouTube, sharing my experiences and insights. It brings me immense joy to witness the remarkable growth of our community, which now boasts more than 50,000 subscribers. I am also grateful for the positive impact it has had on their lives and the creative journeys we have embarked on together.
Accomplished Freelancer: Building Stellar Digital Products for Clients Worldwide on Upwork
As a seasoned freelancer, I am dedicated to crafting cutting-edge digital solutions that cater to the unique needs and goals of each client. From web and mobile app development to graphic design and UX/UI enhancements, I possess the skills and creativity to bring your vision to life and surpass your expectations.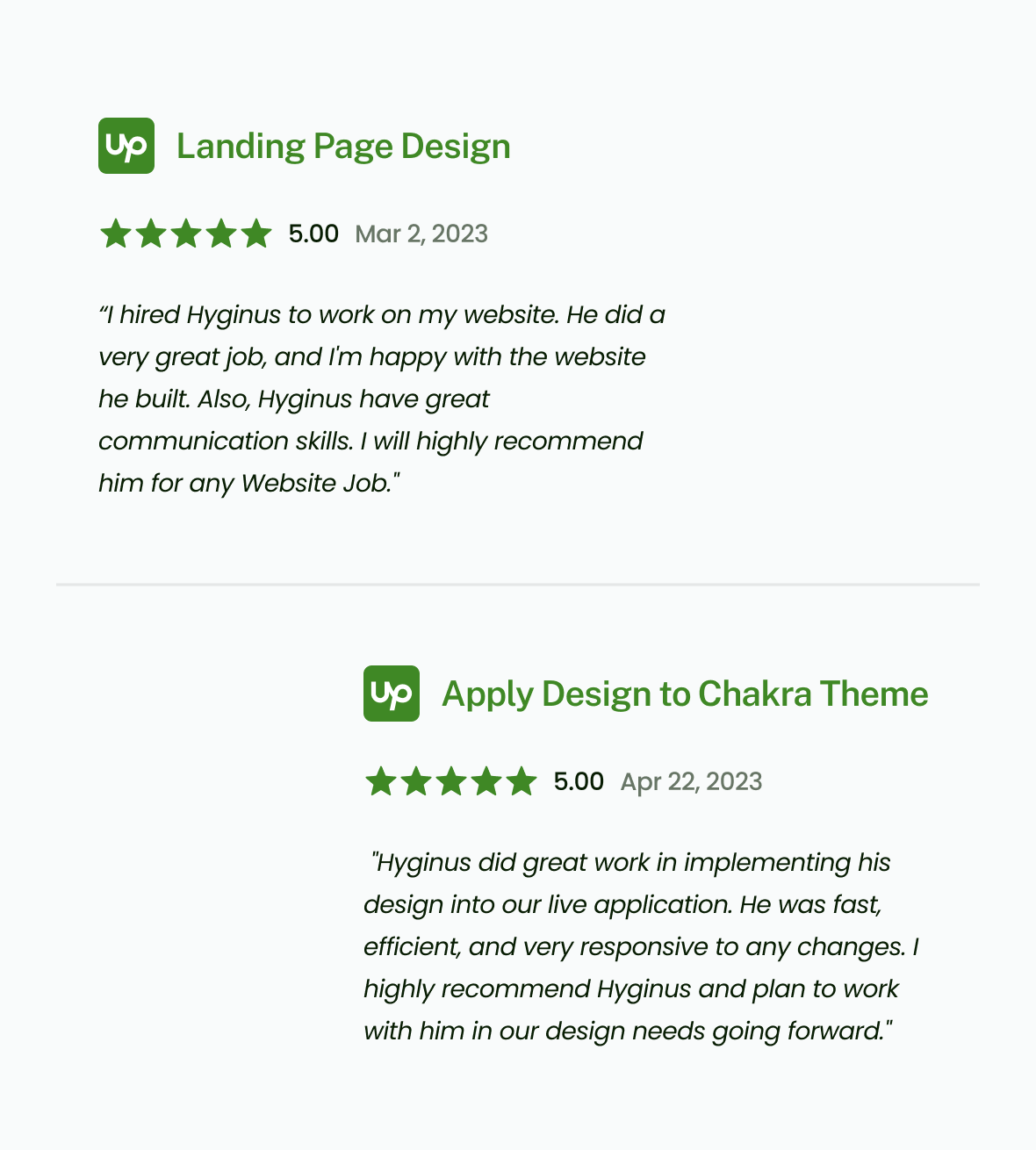 Creating community of designers turning pixels into income